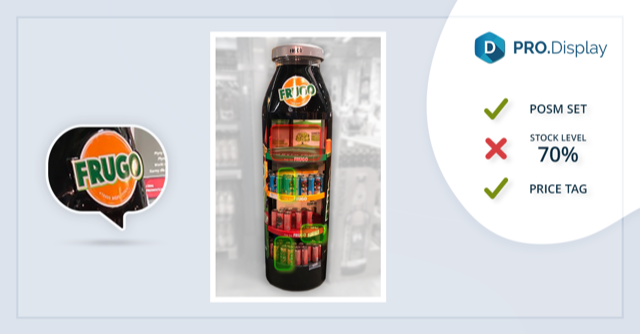 When fighting for additional expositions it is worth synchronizing the level of care for the quality of 3 parameters:
the quality of POSM (promotional stands),

their placement in the store,

and proper stock level.
Then we maximize the main business parameter, i.e. ROI (Return on Investment). That's why it's worth checking how our activities turn out in reality (in-store). This can be done using AI and photo recognition systems such as PRO.Display.
TAGI: trademarketing, photorecognition, prodisplay, roi, ai, frugo
Read More